NEW HEMP PROTEIN!
With the WPI shortage continuing, we've expanded our range. Check out our new Plant based Hemp Protein - it's creamy and mild tasting.
Click Here for a FREE single serve hemp pack.
JUST ADD BANTER
Carefully selected grass-fed and organic ingredients, blended together to make the most optimal, most delicious protein powders possible.
We've done the research so you can spend more time doing what you love.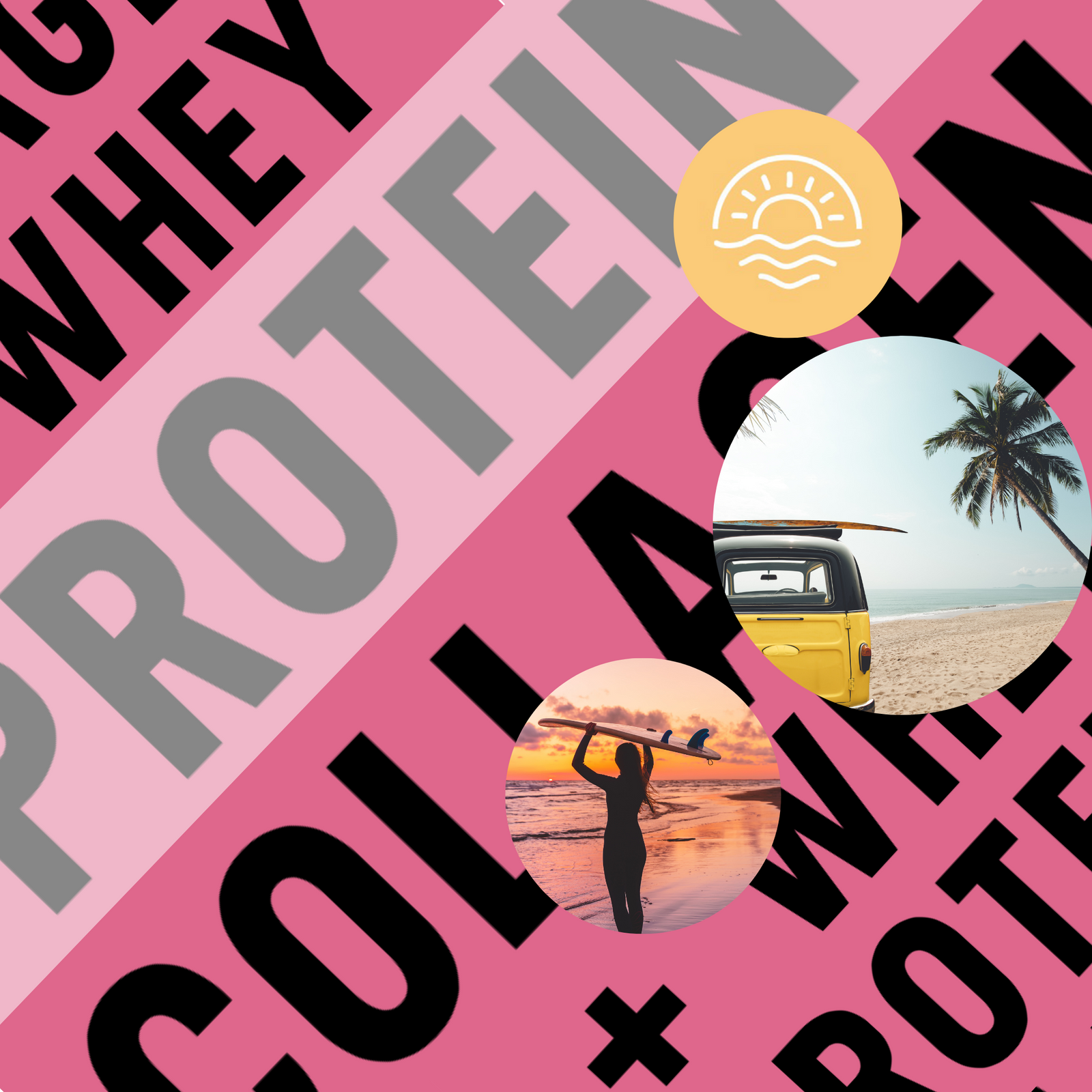 COLLAGEN + WHEY PROTEIN
Whether you're trying to lose weight. Want to take care of your skin and joints. Need new healthy snacks. Or looking for a better way to recover faster after exercise -- our unique blend of collagen and whey protein isolate has the perfect ratios for everyone.
FLAVOURS
We use "functional flavours" to not only make our blends taste great, but to add extra health benefits at the same time. If it's not a whole food, we don't use it.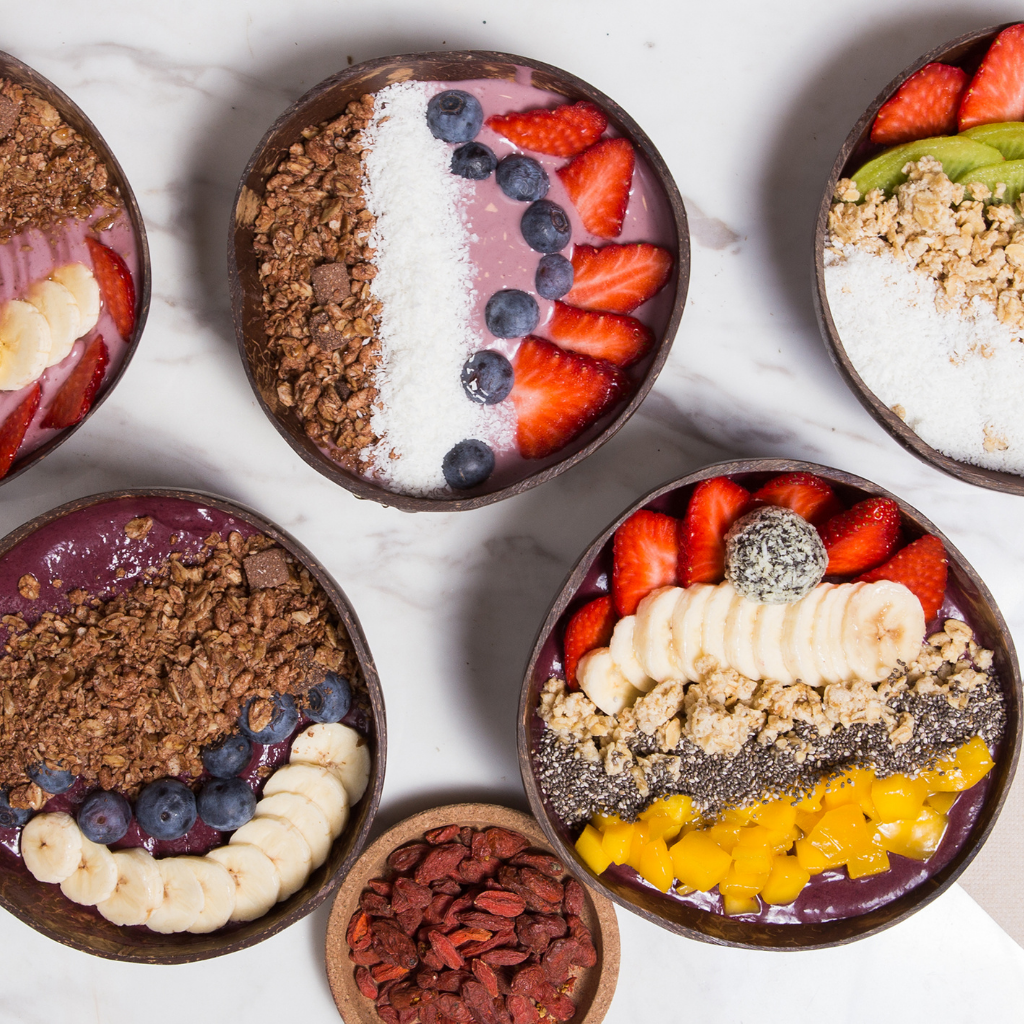 HOW AND WHEN
How to use our products and best timing.